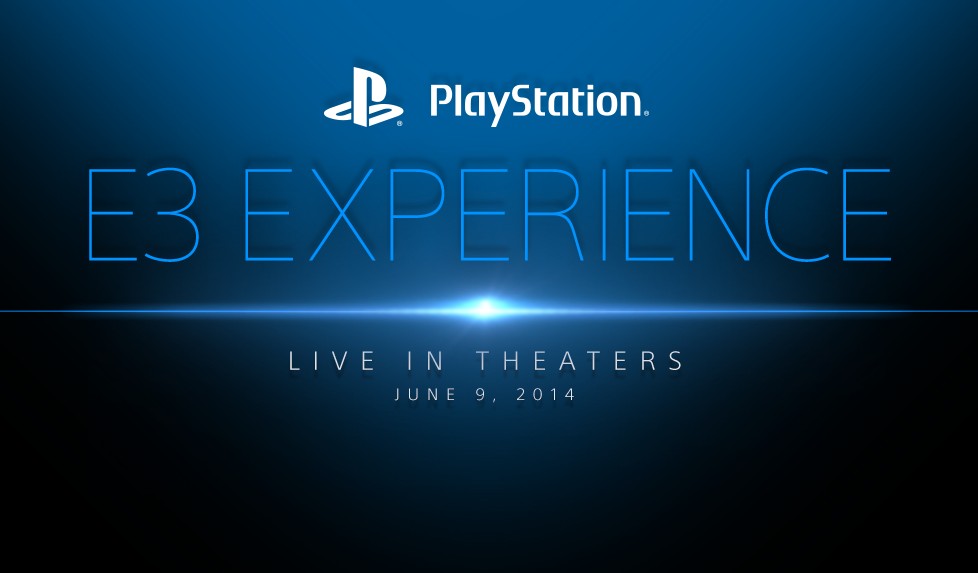 Can't make it to #E32014 this year? This is best way to enjoy
+Sony
's Press conference without being there.
"On June 9, PlayStation invites its fans around the country to gather together to experience the news and announcements of E3 like never before - LIVE on a massive screen in theaters.
The PlayStation E3 Experience, hosted by Geoff Keighley, will feature an HD simulcast of the PlayStation E3 Press Conference, as well as 30 minutes of extra content including exclusive extended game footage and interviews with the world's top developers.
Attendees will go home with a commemorative PlayStation collectible and a surprise gift!"